Chairperson & Independent Director
Mr. Rakesh Sethi is a Gold Medalist in Master of Commerce from the Osmania University, Hyderabad. He has been a career banker and has held several top positions during his 38 years of experience in banking industry.
Some of his accomplishments include being the Executive Director with Punjab National Bank ("PNB") from January 1, 2011, to March 11, 2014 (appointment by the Government of India), Chairman and Managing Director of Allahabad Bank from March 12, 2014 to April 30, 2017, and in various capacities in Andhra Bank. He is a veteran banker and has worked in various segments in banking industry including but not limited to Corporate Banking, Foreign Exchange, Credit, Risk Management, Deposit Planning, Corporate Communications, Government Business etc.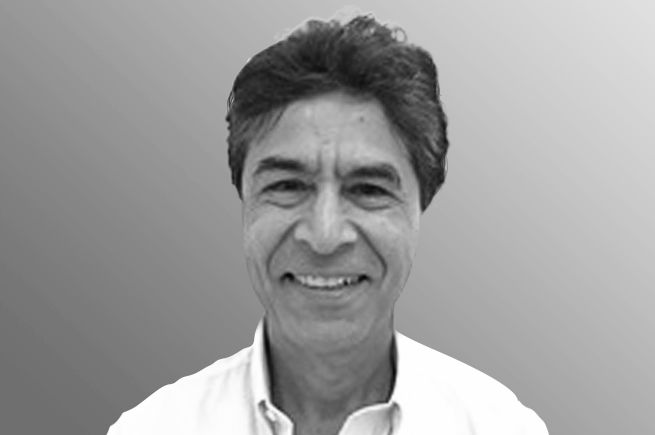 Non-Executive Non-Independent Director
Mr. Kapoor holds a Post Graduate Diploma in Management from the Indian Institute of Management Calcutta, and a Bachelor of Technology in Chemical Engineering from the Indian Institute of Technology, New Delhi. He has over 38 years of international corporate experience in senior positions in Marketing, Sales, Product Management, General Management and Corporate Advisory. His last corporate role was as Senior Vice President, Marketing and Cross Border for Asia Pacific at Visa Inc. Prior to that he worked at Proctor & Gamble, Nestle, PepsiCo, across multiple geographies including India, Switzerland, Australia, Singapore, United Kingdom, with oversight for international markets in Asia Pacific, Middle East, Eastern Europe, Russia and Africa. He is currently an Advisor and Board Member in fintech, healthtech and market research & data analytics companies.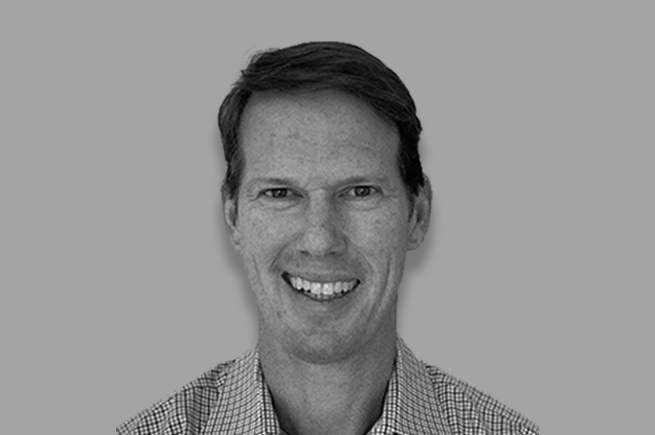 Mr. Atwood Porter Collins
Non-Executive Non-Independent Director
Mr. Atwood Porter Collins has over 22 years' experience investing in global financial services companies with over 15 years of investing experience in India. He was Co-founder and Portfolio Manager of Seawolf Capital LLC, an equity hedge fund investing in global financial services companies based in New York City from 2011-2018.
Prior to co-founding Seawolf Capital, Mr. Collins was a Partner of the FrontPoint Financial Services Fund where he was featured in the Michael Lewis book and the movie 'The Big Short' for accurately predicting the Global Financial Crisis of 2008. Winning substantial critical acclaim for foreseeing excess leverage in the US financial system well before 2008, Mr. Collins and his team made several presentations to US Government offices on resurrecting the economy post the crisis.
Prior to joining FrontPoint in 2004, Mr. Collins was a Financial Services Analyst and a Retail/Consumer Analyst at Chilton Investment Co., Inc and also served as a Portfolio Analyst at Goldman Sachs & Co. Commodities Corporation.
Mr. Collins is on the Board of the Emily Hall Tremaine Foundation, the Investment Committee of Salisbury School, the Board of Directors of the National Rowing Foundation and the Board of Stewards of Power Ten New York, Inc., and is a Steward of the Brown Rowing Association.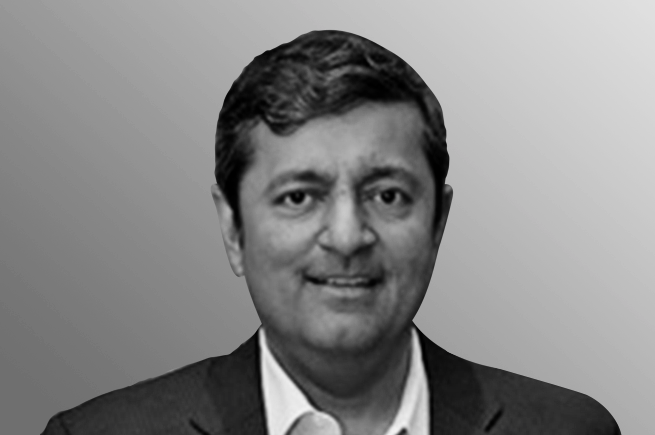 Mr. Nirmal Vinod Momaya, possess over 27 years of professional experience in finance, taxation, audit and management consultancy. He holds a bachelor's degree in Commerce and is a Chartered Accountant. He has been recently appointed as Managing Director in Camlin Fine Sciences Limited.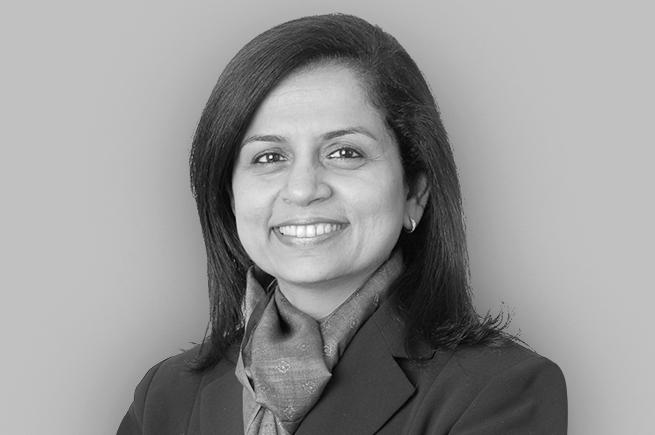 Ms. Geetu Gidwani Verma is a global business leader & innovator driven by the urgency to build businesses with purpose that have a lasting impact on the health of the world. A seasoned leader, she has over 30 years' experience in the FMCG sector with Procter & Gamble, Pernod Ricard, Pepsico and Unilever.
After her last 10 years in Unilever, Ms. Verma is now a global management consultant, focused on helping businesses with innovation, strategy & new business models to create sustainable growth. She partners Oxfordsm, a BCorp and a global strategic and marketing consultancy headquartered in the UK.
Ms. Geetu Verma has been recognized as among the most powerful women in Indian business by Business Today and ranked among the top 10 most influential marketers, several years in a row. She in an immensely respected FMCG industry voice, an ardent advocate on authentic leadership and a strong proponent of an inclusive culture that helps diversity thrive. She actively supports causes related to underprivileged children's health care and education.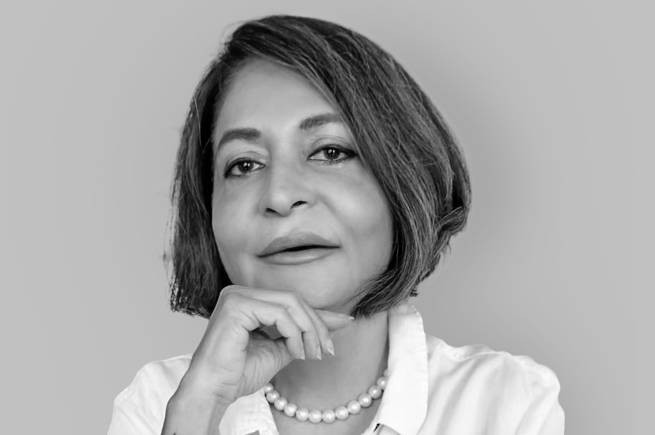 Ms. Abha Kapoor contributes actively to building companies and enhancing their governance. Today, as an Independent Director on multiple Boards, Ms. Kapoor adds perspectives to business building and brings "responsible" capitalism to the Boardroom. Her contributions have seen traction in strengthening both business and governance.
Earlier, Ms. Kapoor established, as a Founding Partner, K&J Search, a specialist Media and Entertainment talent firm. K&J established itself as a leader, partnering with the Media Sectors growth from its early days, onboarding talent across global and Indian satellite brands, music labels, production houses, film studios, radio, digital/mobile companies, and multinational advertising agencies. The firm also took on numerous CXO-level mandates across the FMCG and Telecom sectors, garnering an impressive client list.
It has been extremely gratifying for Ms. Kapoor to be at the forefront of the Media and Entertainment space and significantly contribute to the rapid expansion of India's M&E sector in the last few decades. Ms. Kapoor's "eye for talent" drove the aggressive growth trajectory of many new startups in the Sector, and Founders relied on Abha for building their teams and establishing their brands.
An avid reader and a practicing Buddhist, Ms. Kapoor interestedly pursues the study of "personal growth" and the evolution of a "responsible" self.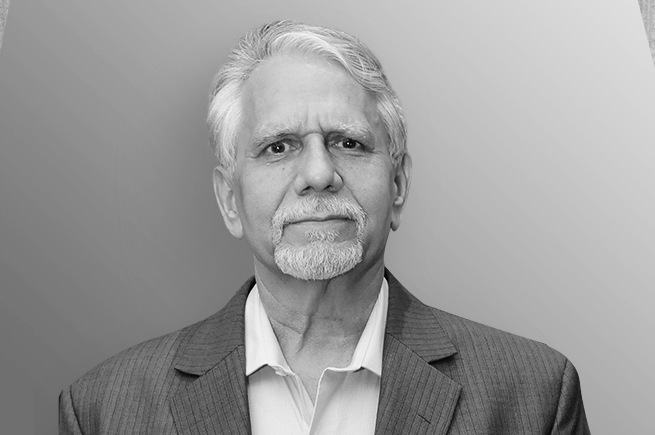 Mr. Krishipal Tarachand Raghuvanshi
Mr. Raghuvanshi is a IPS officer (1980 batch) and has held a wide array of important and sensitive postings in the state of Maharashtra.
He has varied experience over 35 years in leadership roles across Administration, Collection of Intelligence Investigations, Security Management (Valued Assets, General & VIP), Prevention & Detection of Crime, Vigilance, Anti-Corruption, Maintenance of Law and Order, Counter Terrorism measures and Anti Naxal Operations etc. He has previously served as Additional Director General of Police (Law & Order), Maharashtra. He is currently acts as a Strategic Security Advisor to the Reserve Bank of India. He is currently acting as Security Adviser at Hindustan Petroleum Corporation Limited and also advising Rajasthan Royals on ethics and is on the governing council of Rajasthan Royals of Indian Premier League (IPL).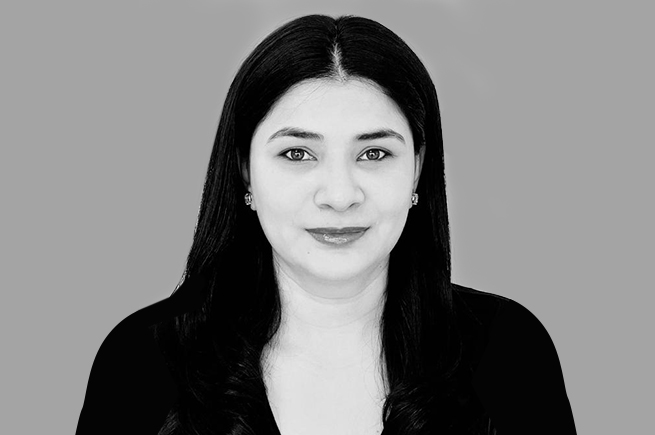 Non-Executive Non-Independent Director
Mrs. Rushina Mehta has graduated from University of Mumbai with specialization in financial accounting and auditing. She further completed her MA Inclusion (Special Educational Needs) from University of Birmingham. Mrs. Rushina Mehta is an entrepreneur and a Director in NRAM Regent Private Limited.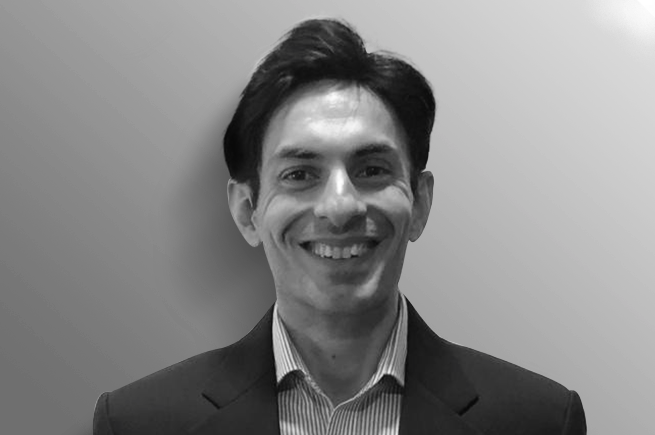 Mr. Rohanjeet Singh Juneja
Mr. Rohanjeet Singh Juneja is an investment banker and hedge fund manager with over 17 years of experience in research, strategy, portfolio management, financial analysis, mergers and acquisitions etc.
He started his career as Equity Research Associate with Keefe Bruyette & Woods and was elevated to the position of Assistant Vice President. He worked with FrontPoint Partners, L.P. as Financial Analyst and Vice President where he extensively worked on analysis, research and investment in financial services and real estate companies in India and USA. Post FrontPoint Partners, he was associated with Seawolf Capital LLC as Vice President, responsible for investing and managing a portfolio of listed equities within financial services companies in India and USA. He also worked on companies in similar sectors located in Australia, Brazil and Canada.