Who We Are?
TRU's objective is to build 'social capital' by providing credit solutions to the large and underserved MSME segment in India. We stand by the belief that technology & capital can be employed to catalyze the growth journey of MSMEs. It can bring positive social impact by creating opportunities & supporting livelihoods through fostering of talent and facilitating people to lead a more meaningful life.
We want businesses to feel secure while expanding their units without the fear of lack of money by ensuring that our support will make their cash inflows run an extra mile to build capacity and improve their profitability.
Our Aim
The genesis of Tru is based on a singular focus on Trust. Making credit accessible for everyone by deploying technology and capital to power the growth of MSMEs.
We want to create a collaborative and trustworthy ecosystem that will assist in removing the fear of leverage and empower our entrepreneurs to win in life. Our endeavour is to make the entrepreneurs who are unserved and underserved scale the distance from being "new to credit" to being "consistently credit worthy". We want our stakeholders to believe that capital is not difficult but flexible, and we have their back as they chase sustainable economic & business growth.
The history of TruCap Finance Limited parent, Wilson Group traces back up to pre-Independence India under the leadership of Shri Dwarkadas Jivanlal Sanghvi who pioneered the Wilson pens & stationery brand; the brand that was used by Dr. Babasaheb Ambedkar to write the Constitution of India!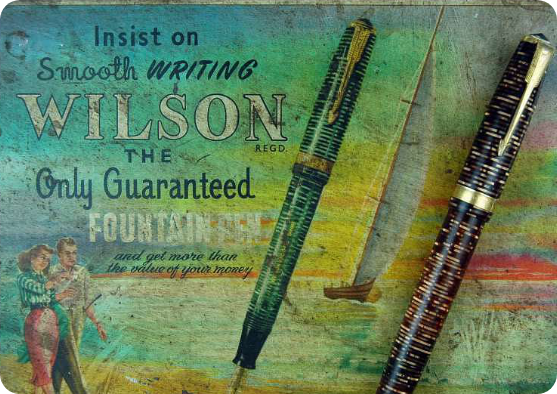 Today, the Wilson Group is a diversified conglomerate headquartered in Mumbai, India with interests and investments spread across education, philanthropy, retail MSME lending, institutional broking and advisory services and sustainable water infrastructure projects.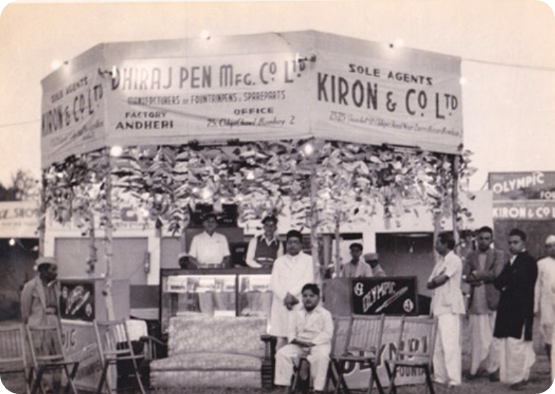 (As of June, Financial Year -24)
Independent Directors on Board