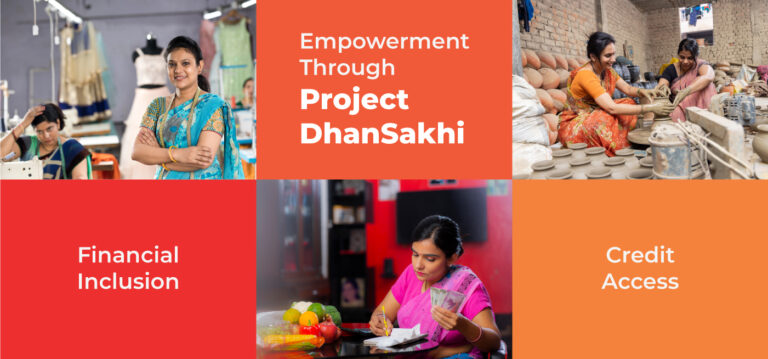 _______________________________________#TruForWomen
Project DhanSakhi is a program that aims to provide socioeconomic empowerment to women. By providing access to resources, Project DhanSakhi is enabling unserved & underserved women entrepreneurs to access relevant products and services designed to improve their livelihood. Further, the initiative is working to promote financial literacy, and enable the small business owners build a sustainable path to financial agency in their day to day operations.
This program is being developed to create an ecosystem that supports and promotes women-led microenterprises. The long term objective of this program is to nurture a beneficial business landscape that encourages more women to pursue entrepreneurship and foster a growth mindset for young MSMEs.
TRU hopes that this leads to tangible economic growth and social transformation by identifying and nurturing women as leaders transforming their communities for positive growth outcomes.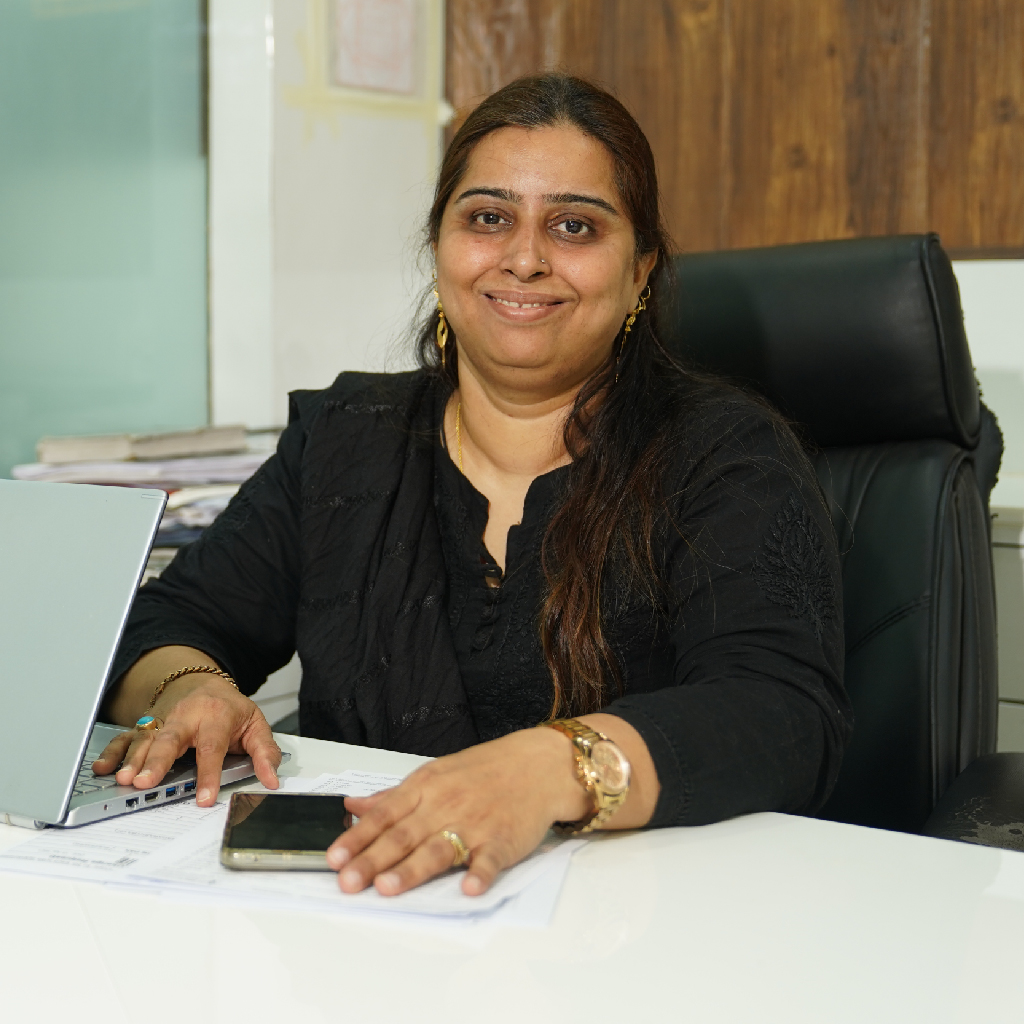 Nutrend Lifestyle Private Limited
By generating employment possibilities and assisting people in realizing their career objectives, she is positively influencing the lives of countless people.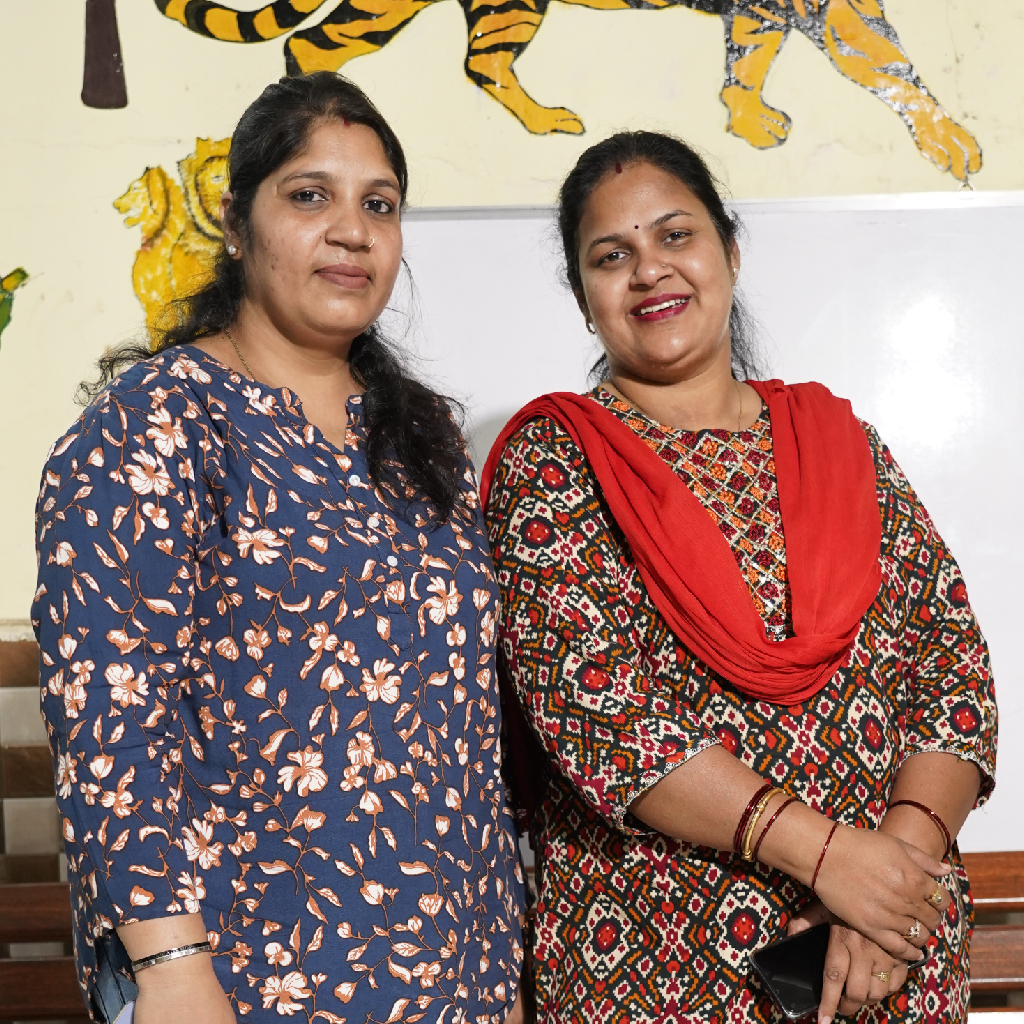 Rachna Tripathi, Meenakshi Jaiswal and Madhuri Tiwari
They are dedicated to offer a level playing field to under-privileged students who lack access to quality education and thereby, end the cycle of poverty and build a better future.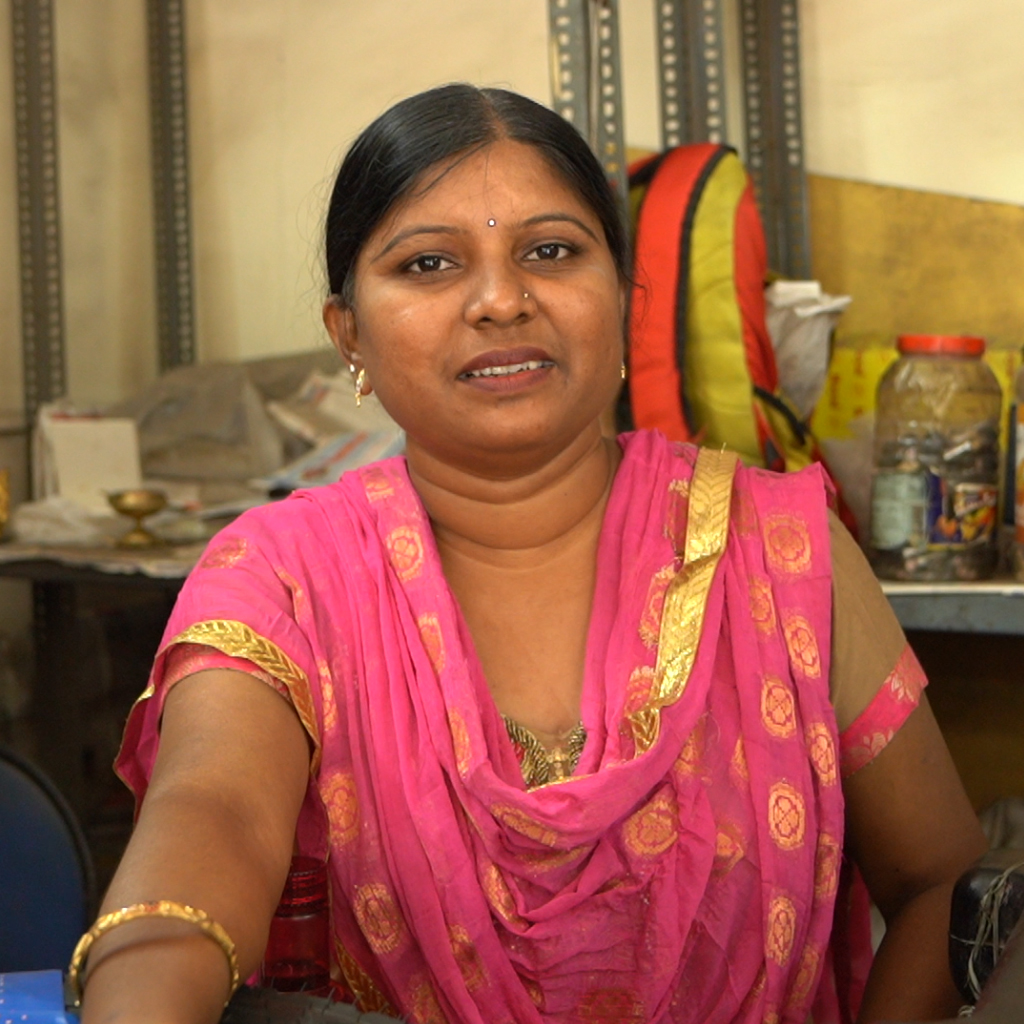 Hailing from a humble background, she has scaled the business by more than three times and invested into 5 manufacturing machines to capture a significant market share in tires segment. She now aspires to grow this enterprise by 5X and further strengthen her presence in the market.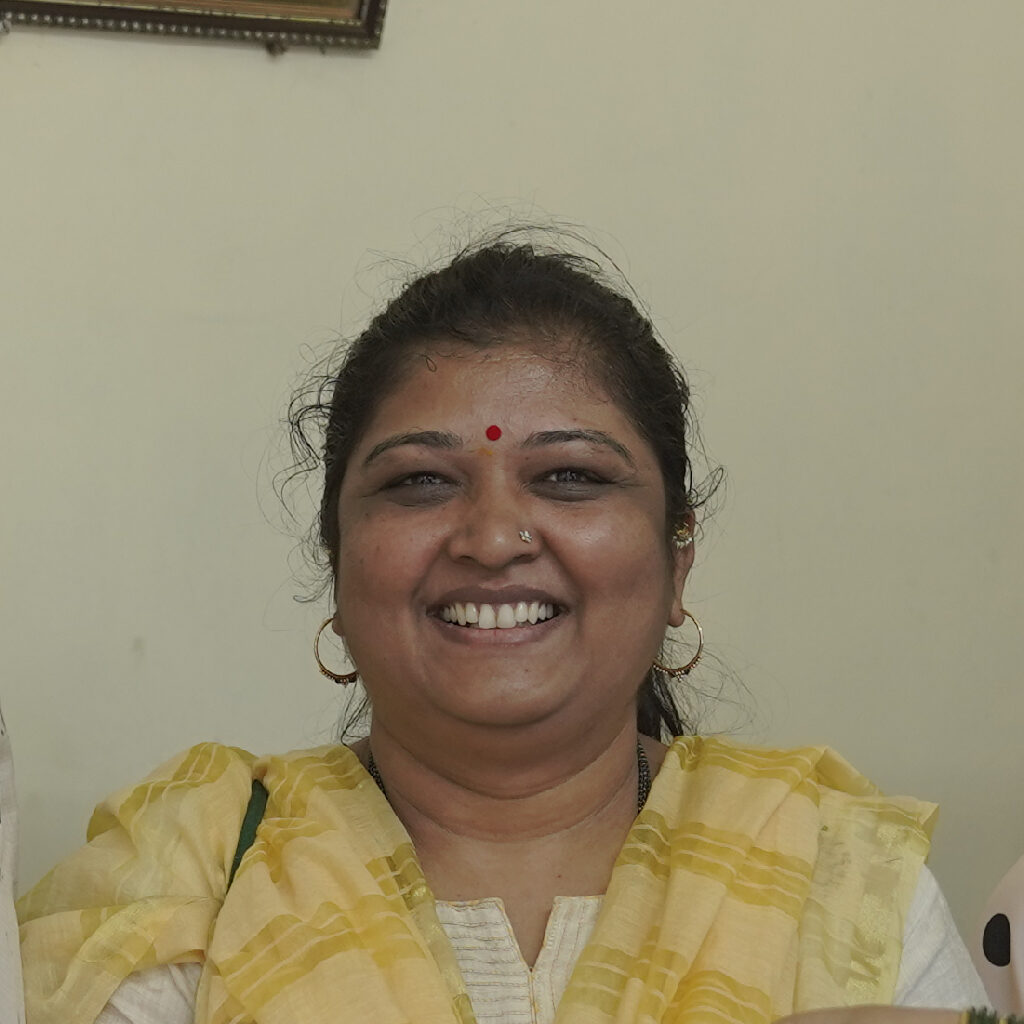 Entering the traditionally male bastion of logistics segment, she started from scratch to build a strong logistics business. She now directly employs more 100 drivers and owns the trucks as well to power the online delivery business of major retail and FMCG players.